Supporters of Slow Food Aylsham have donated an amazing £3,500 in lottery contributions towards good causes in Broadland.
The Community at Heart Lottery is a Broadland District Council online fund-raising project which, this year, is on track to raise more than £40,000.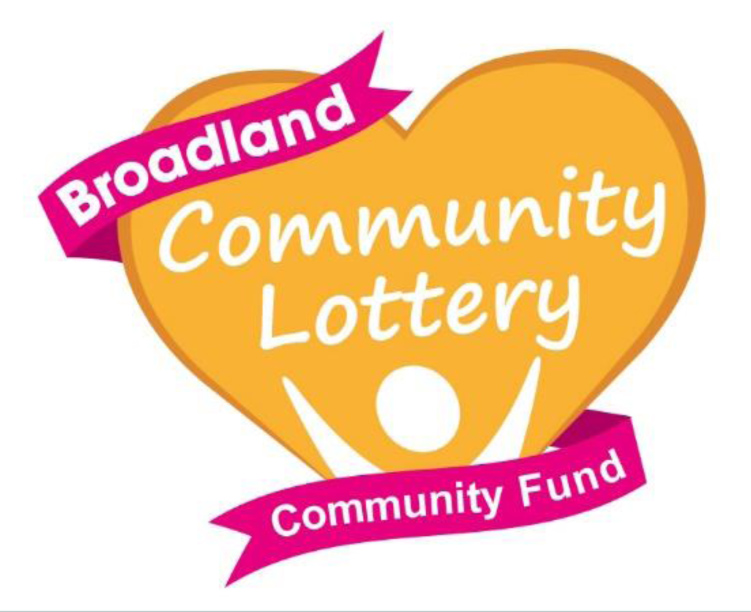 Since November 2020, Slow Food's annual contributions to good causes have averaged £1,326 – just £624 short of our target of £1,950.
In return, Lottery funding has helped Slow Food in its campaign to promote healthy eating, supporting local suppliers and traders, and helping North Norfolk Foodbank combat poverty and hunger.
Members have used lottery money to compile and publish two simple recipe books to help Foodbank users; organise the three-day Food Festival every October; run the Family Learning Day café at Aylsham High School; attend the Aylsham Show and for promotional material, raffles and entertainment at events.
The recipe books – Canny Cooking 1 and 2 – are now being distributed by foodbanks in Norwich, Rutland, Stamford, and Oxfordshire as well as across north Norfolk to help those struggling with food bills to cook quick and easy meals using the contents of foodbank parcels.
The books are also aimed at college and university students leaving home for the first time.
To buy the book, please contact us here.
Donations to the Foodbank from sales of the book and other contributions have reached nearly £1,000.
This year's Food Festival weekend will be held from Friday 6 October starting with the Festival Dinner at Aylsham High School, the Food & Craft Market on the Saturday, and the Big Slow Brunch on Sunday morning.
All food used at Slow Food events like the Family Learning Day café and Food Festival is locally sourced from Aylsham suppliers and traders.